We all seek a life of enjoyment, happiness, and well-being. A big part of this is feeling healthy and living with a body that is free from pain and functioning optimally.
For an increasing number of people, chiropractic care is the key to finding this life. The human body is incredible, and capable of amazing healing powers, but it needs to function properly to keep us free from disease and dysfunction, and allow us to achieve our maximum potential.
Dr. Tony Stasi, Chiropractor
Dr. Tony Stasi's passion for natural/holistic healthcare began after suffering from debilitating allergies and infections as a young child. After the standard treatment options of drugs and surgery failed him, specific chiropractic care got to the root cause of his health problems allowing his body to function as it was designed to. After obtaining his bachelor's degree in exercise science from Trinity Christian College he began working as a personal trainer and health coach at a chain of gyms in the south suburbs of Chicago. His personal testimony led him to Atlanta, GA to obtain a Doctorate of Chiropractic from Life University, where he graduated magna cum laude and is Advanced Proficiency Certified in Torque Release Technique, which has been proven through research to be the most specific, scientific chiropractic technique in the world. He has a heart for serving others; having participated in the Feeding the Homeless Project Inc. in Atlanta, and taking multiple mission trips to serve the disenfranchised in both Haiti and Mexico. Dr. Tony knows that he has been called to the Memphis area to empower people to live healthier lives through neurologically based chiropractic care. When he is not in the office or educating his community about health and healing, he enjoys exercising, experimenting in the kitchen, and hanging out with his wife and dog Ruby. Dr. Tony is excited about being a part of the western Tennessee community, and working tirelessly to educate people about where true health comes from-within.
Dr. Paige Stasi, Chiropractor
Dr. Paige Stasi was born and raised in the great state of Tennessee. From an early age, she was a very active child. Despite being active and what seemed to her, healthy, Dr. Paige constantly suffered from many ailments growing up – sore throats, runny nose, allergies, and migraines, just to name a few. It wasn't until Dr. Paige was in her last year of college at Belmont University in Nashville, TN did she finally decide to do something about her health. After trying multiple routes of intervention, much to no avail, a loved one told her about principled chiropractic care and how it could help. After receiving specific, scientific chiropractic adjustments she had relief and that's when her passion for chiropractic was born. For Dr. Paige, chiropractic was a last resort, because of that, her passion and mission is to spread the word of health and healing. Dr. Paige graduated cum laude from Life University Chiropractic College, is Advanced Proficiency Certified in Torque Release Technique by the Holder Institute, and is Board Certified in Neuropathy by the ACOPM. When Dr. Paige is not in the clinic you can find her spending time with her husband and their son, Brody, serving at their local church, traveling, and spending time outdoors with their two dogs – Ruby and Murphy.
Dr. Nick,
Chiropractor
Dr. Nicholas Hilson was born and bread in Memphis Tennessee! He has always wanted to serve this community, even from a young age. He has a Bachelor of Science from Mississippi State University, where he was an active member of numerous health-related organizations. He decided to pursue chiropractic after the completion of his undergraduate degree because he wanted to improve the health of his west Tennessee community without the use of medicine or invasive treatments. He graduated with his Doctorate in Chiropractic from Logan University. Dr Nick believes in the body's natural healing potential and enjoys seeing people's hope and lives restored through specific chiropractic adjustments.
Heather,
Office Manager
Heather is our office manager and has over 6 years of administrative experience. From childhood she was raised with a holistic approach to health which included chiropractic care, so it was a natural fit to join the Launch Wellness family in 2021. She considers herself a hope dealer and cheerleader-helping people find the tools they need to live fully according to the way God designed. When not at Launch, you can find her spending time with her husband, their dogs, the Church, family, or working on a DIY project. She loves discipling women, exploring new places, hiking in enchanting scenery, gardening, and when she's a part of someone's "lightbulb moment".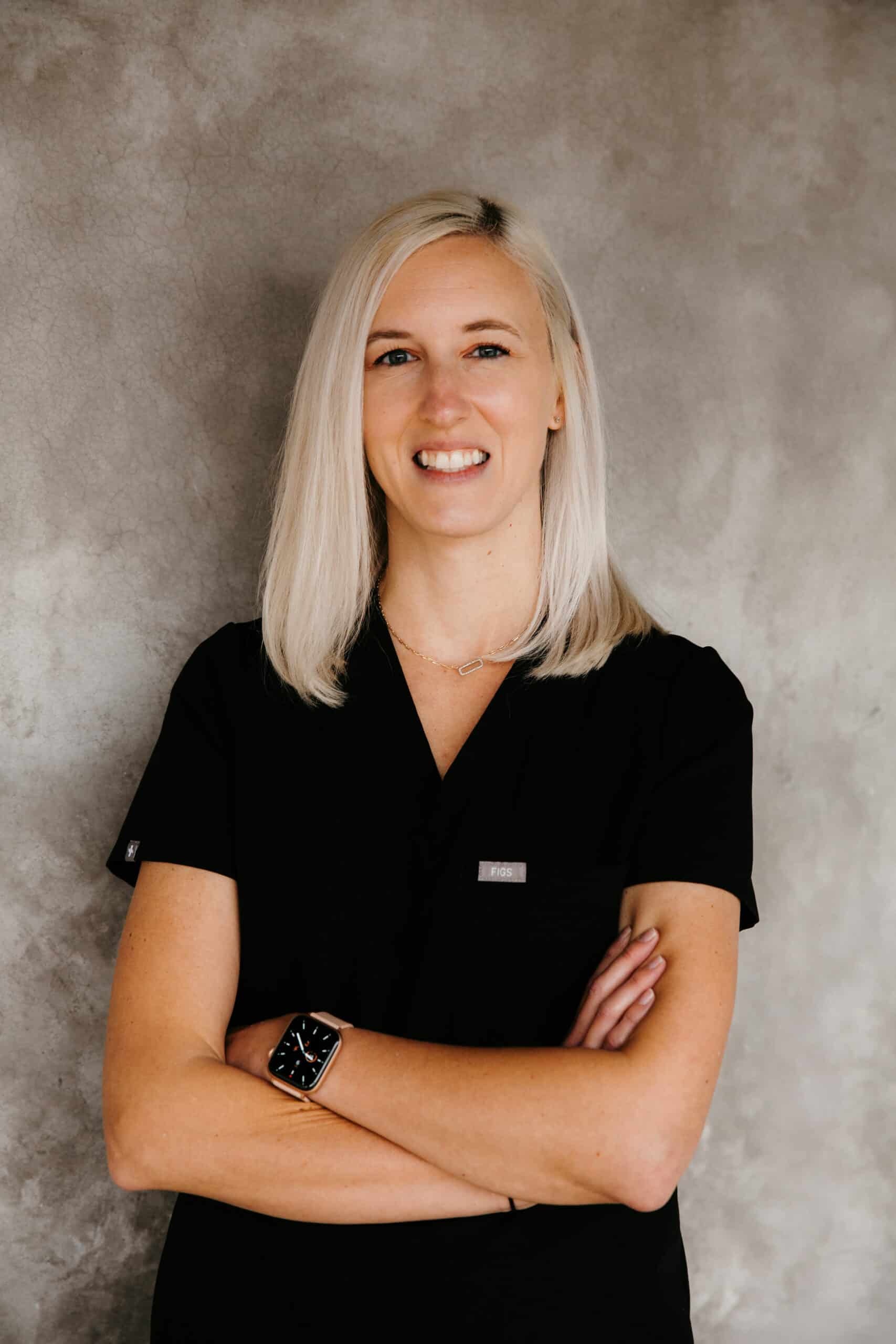 Ashlyn,
Back Office Coordinator
Ashlyn started working for Launch Wellness Center in August 2021. As a case manager she loves to grow and build relationships with patients. Ashlyn and her husband, Scott, reside in Collierville with their two sons. She enjoys spending time with her family, traveling and shopping.
Jordan,
Training Coordinator, Chiropractic Assistant
Jordan is the training coordinator at Launch Wellness Center. I have a degree in forestry management but I've always had a calling for customer care due to my empathy and adaptability. I was born in Memphis TN but grew up anywhere from Mississippi to Illinois to Texas. If I am not at work, I'm likely hanging out at home with my husband and two children. You can always catch us outside gardening, playing with our dog, fishing, or just exploring in the woods. We also enjoy traveling and cooking/eating good food!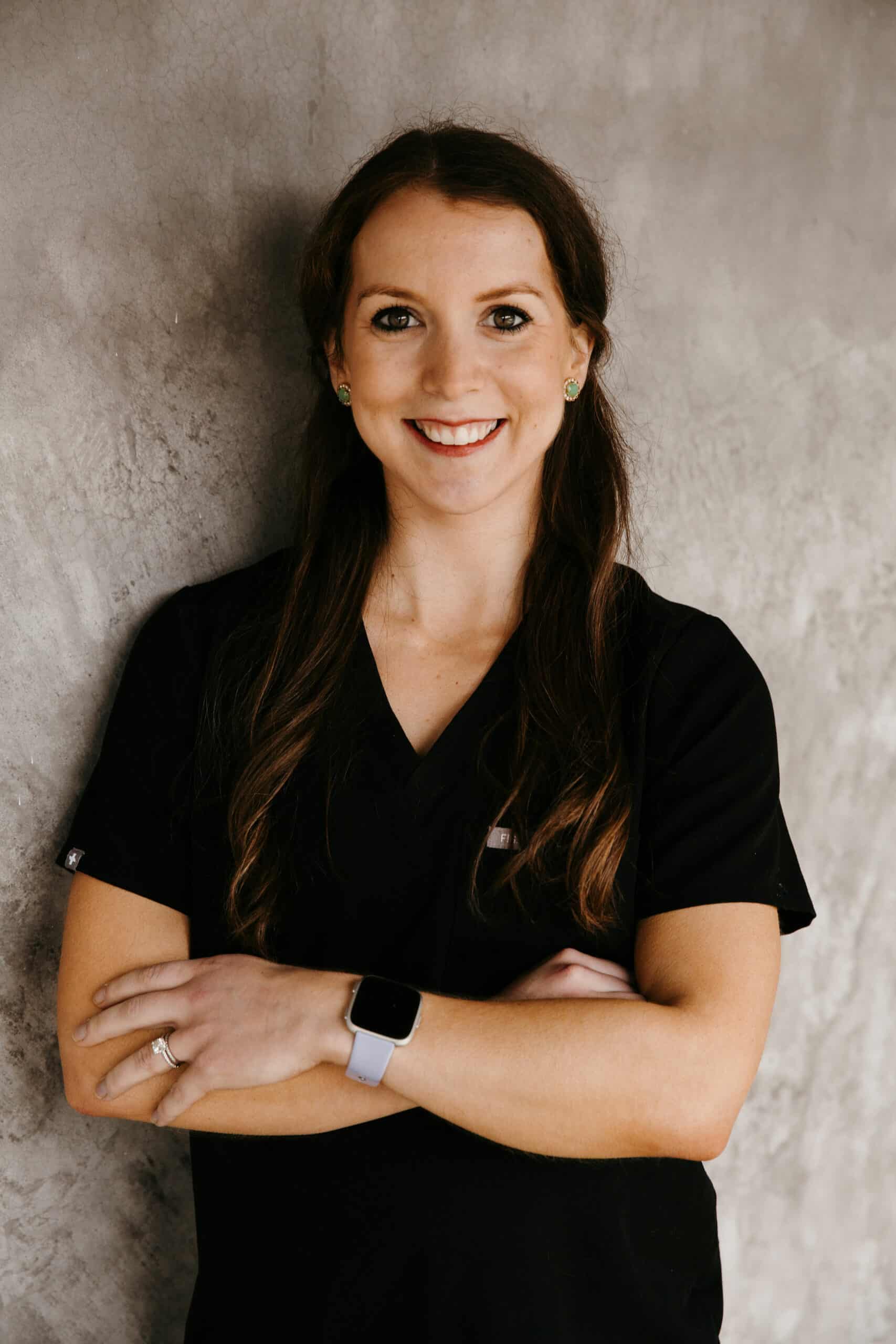 Grace Ann,
Chiropractic Assistant
Grace Ann is a chiropractic assistant and has been with us since early 2020. She is a true Memphian at heart, born and raised here. She has a bachelors degree in Exercise and Sports Science; as well as her personal training and group fitness instructor certifications. She has been passionate about fitness since growing up as an athlete and desires to help others achieve their health goals. In her free time you can catch her working out (probably running or lifting weights) and spending time with her growing family and two dogs.